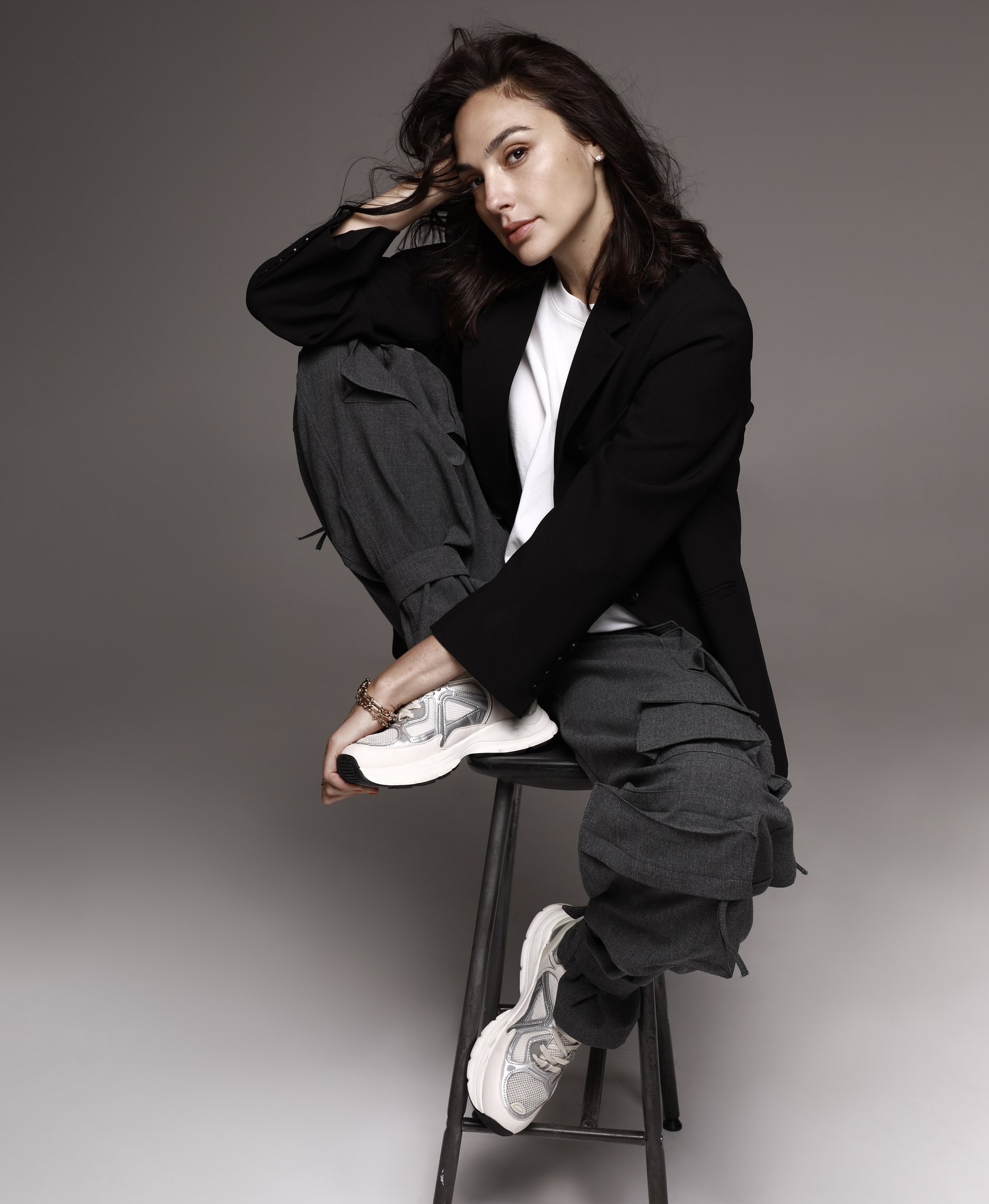 In a recent post, Gal Gadot expressed her gratitude towards director Zack Snyder for giving her the opportunity to portray the iconic character of Diana in Wonder Woman. The renowned 35-year-old actress also shared that she had faced struggles with her acting career prior to being cast in the movie.
She revealed to her fans that she had considered moving back to Tel Aviv and leaving behind the Hollywood life as she was tired of auditions and feeling "done" with it all. Following the success of the 2016 film, Gal has been hailed as a "role model for young women." Her breakthrough came with her appearance in Batman v Superman: Dawn of Justice, also directed by Snyder, which led to her reprising the role in Justice League (2017).
Gal Gadot was given the chance to build her own following when she starred in Warner Bros.' films Wonder Woman (2017) and Wonder Woman 1984 (2020) with Chris Pine, which were both directed by Patty Jenkins. The actress recently shared a touching post on social media, featuring a black and white photo from the day she auditioned for her first film alongside Ben Affleck. Gal revealed that she was so eager to get the role that she traveled for 30 hours from Tel Aviv to Los Angeles. She also expressed her gratitude towards director Zack Snyder for allowing her to "bring Diana to life" and acknowledged that her career has been a testament to the idea that everything happens for a reason. Recalling these moments fills her with nostalgia and joy.