In a recent interview with Vogue Hong Kong, actress Gal Gadot shared more information about her upcoming movie, which will focus on the story of Cleopatra.
Gadot, who grew up in Israel, revealed that she has always been fascinated by the Egyptian Queen and wants to change the narrative surrounding her.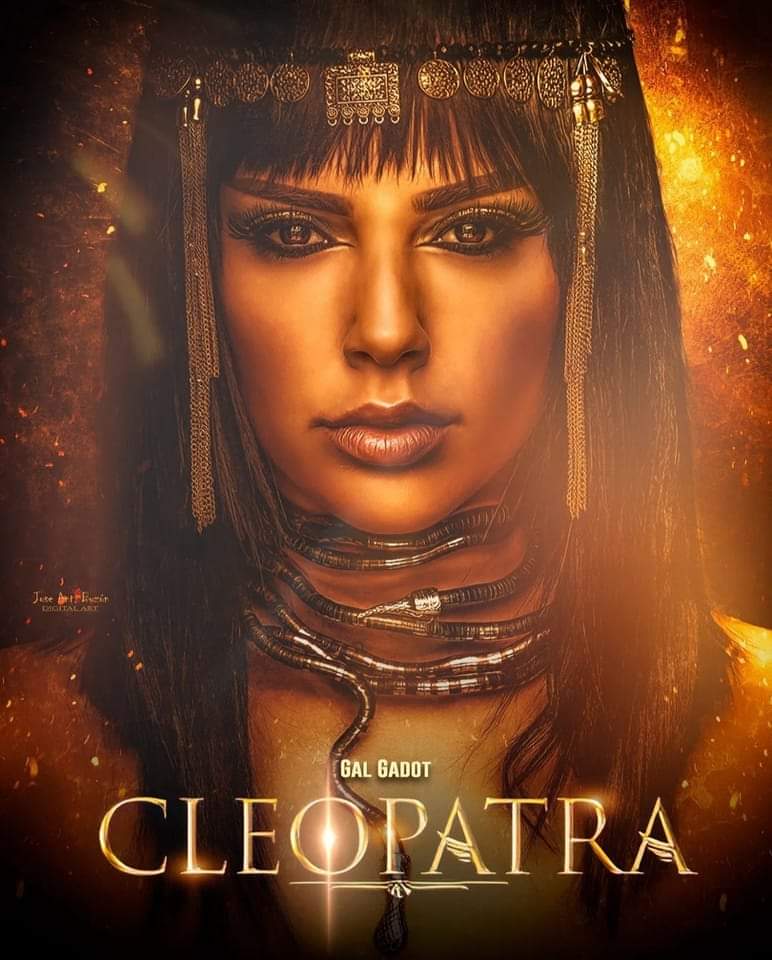 According to Gadot, Cleopatra is a real-life strong female leader and an ideal example of a story that she wants to tell.
She hopes to bring a fresh perspective to the story and highlight the many other aspects of Cleopatra's life beyond her affairs with Julius Caesar and Marc Anthony, which have been the main focus of previous films.