Previously known as the "ultimate blonde bombshell," the actress from Birds of Prey has transitioned into a highly sought-after producer in the entertainment industry.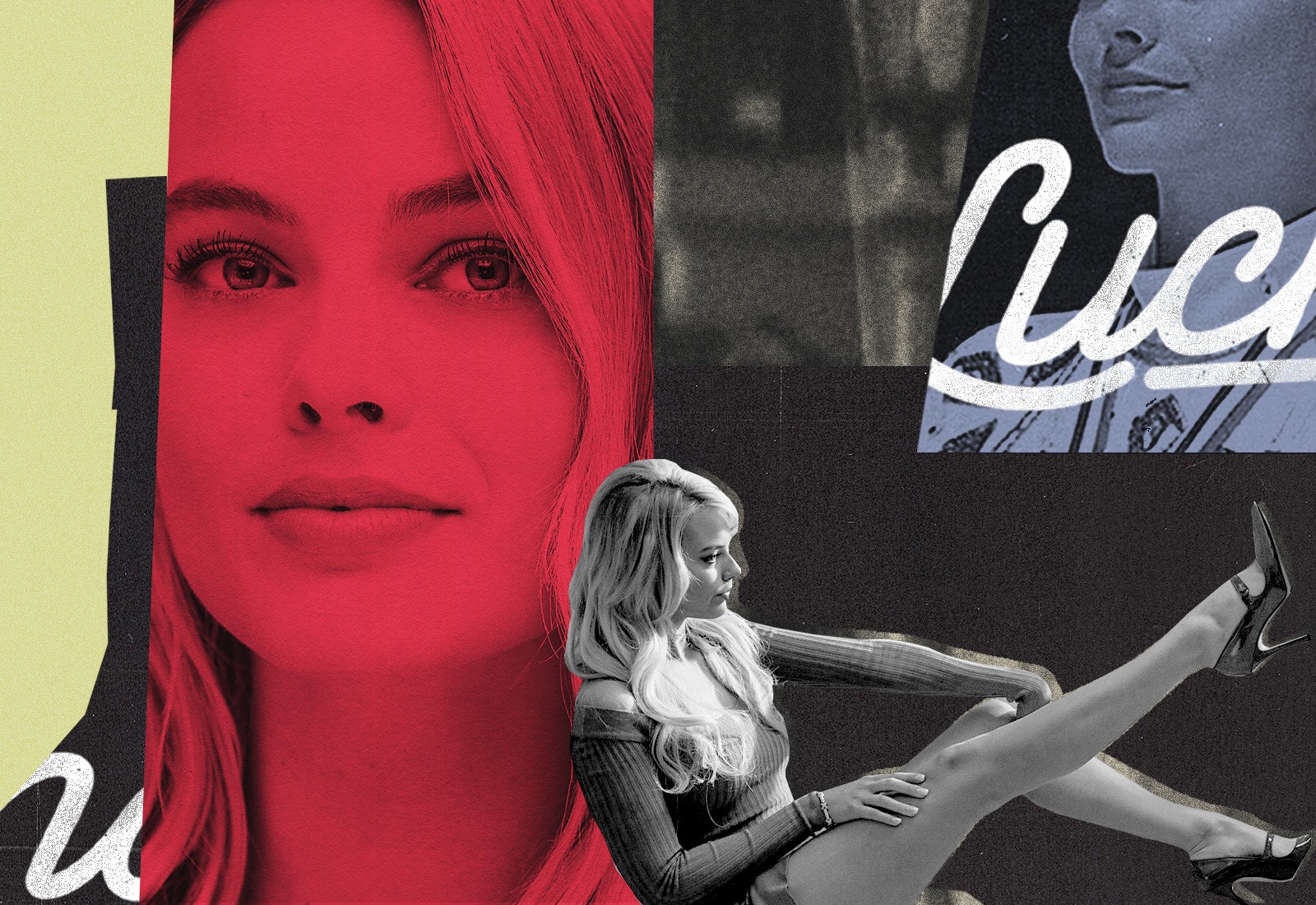 In celebrity profiles, it's common for writers to assign a label or type to the star they are covering. However, this framing approach is outdated and often results in male writers imposing their gaze onto female stars. Margot Robbie's 2016 Vanity Fair cover story is an example of this, with the writer attempting to define her as an Audrey Hepburn-like figure when her Hollywood image was closer to a gold digger pin-up akin to Lana Turner or Marilyn Monroe. This language is inappropriate and often met with disgust. Despite this, the Hollywood system relies on a symbiotic relationship between stars and publications. However, Robbie has redefined the terms of this agreement by gradually shifting the public's attention towards her talent and work, rather than her body or preconceived image. She has launched her own production company, LuckyChap, and is developing numerous projects written and directed by women, altering the landscape of Hollywood as a whole. This achievement is all the more impressive given the limitations imposed by the outdated framing approach still prevalent in celebrity journalism.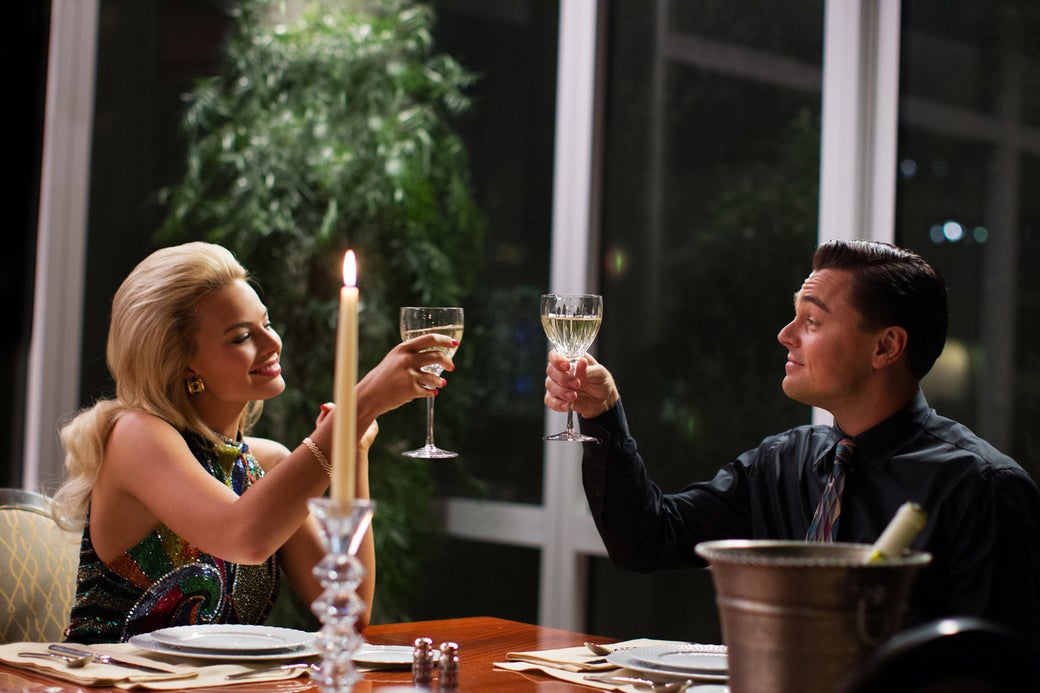 Robbie, known for her role in The Wolf of Wall Street, hails from the Gold Coast of Australia. This coastal city is often compared to Florida and was where Robbie grew up with her three siblings. Her mother, a physiotherapist, raised them as a single parent. Robbie started working part-time jobs during her teenage years, including bartending at age 14, cleaning houses, and working at Subway. Despite her pride in her past, she found frustration in the way it framed her as a "girl from the outback." At 16, she was cast in a micro-indie that gave her a taste of acting, something she had never considered as a career. After graduating high school, she moved to Melbourne and was cast in Neighbours, a nightly soap that serves as a launching pad for many Australian actors. Robbie later moved to Los Angeles, refining her American accent and landing small roles before submitting an audition tape for a role described as "the hottest blonde ever" in a script.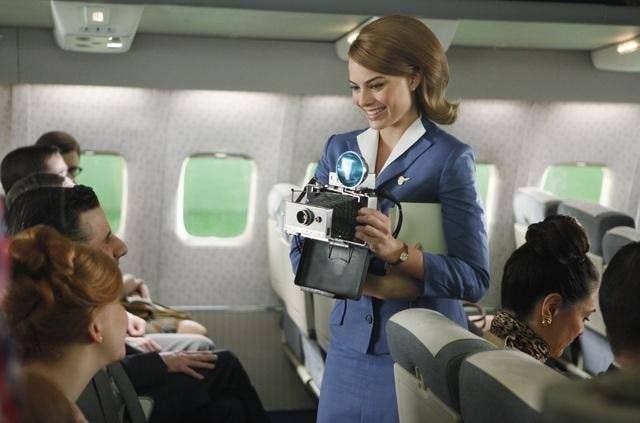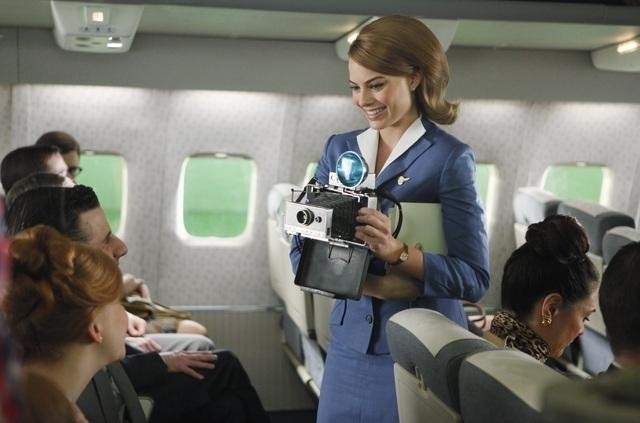 The role that put Margot Robbie on the map was her portrayal of Naomi in "The Wolf of Wall Street", a movie about the corrupt world of 1980's stockbrokers. The character was a trashy, beautiful trophy wife with a thick Brooklyn accent, and Robbie had to audition against a sea of other actresses vying for the part. Robbie initially showed up in jeans and boots, but was told by the casting director to go find the tightest dress and highest heels she could, to embody the character of Naomi. Although the character of Naomi did not receive much critical acclaim at the time, Robbie was able to give her sharp edges beneath the smooth surface. She was not just a beautiful stereotype, but also canny and self-protective. Jared Leto, her co-star in "Suicide Squad", praised Robbie's ability to elevate a role that others would have struggled with. However, after "The Wolf of Wall Street", Robbie was inundated with offers for similar roles, and knew she needed to break away from being typecast. She lost out on the role of a brunette farm girl in "Z for Zachariah" to Amanda Seyfried, but when Seyfried dropped out, Robbie convinced the financiers that she was far more like the farm girl than the promiscuous Naomi. She also starred in "Focus" alongside Will Smith, playing a grifter love interest who was hot, but also clever and working-class. Robbie's characters often overlap with her own persona, as she is a beautiful working-class kid who used her attractiveness to make it big. While her performances have sometimes been criticized as clichéd or crude, Robbie has shown her skill in bringing depth to characters who might otherwise be one-dimensional.


Margot Robbie's upbringing on the Gold Coast and her Australian accent have contributed to her being perceived as a classier version of the "bogan" stereotype. Despite her ability to "class up" for certain roles, such as Jane in The Legend of Tarzan, Robbie often embraces her down-to-earth persona, hanging out with below-the-line workers on sets and giving herself and others "shit tattoos." However, she has also been able to use her Hollywood clout to start creating roles for herself, founding LuckyChap Entertainment in 2014 with her then-roommates. By producing her own work, Robbie is able to opt out of the patriarchal imperatives of Hollywood, which can be restrictive and focused on appearance. One example of this is her role in I, Tonya, where she portrays American figure skater Tonya Harding in a way that attempts to complicate her media narrative and interrogate ideas about class and femininity.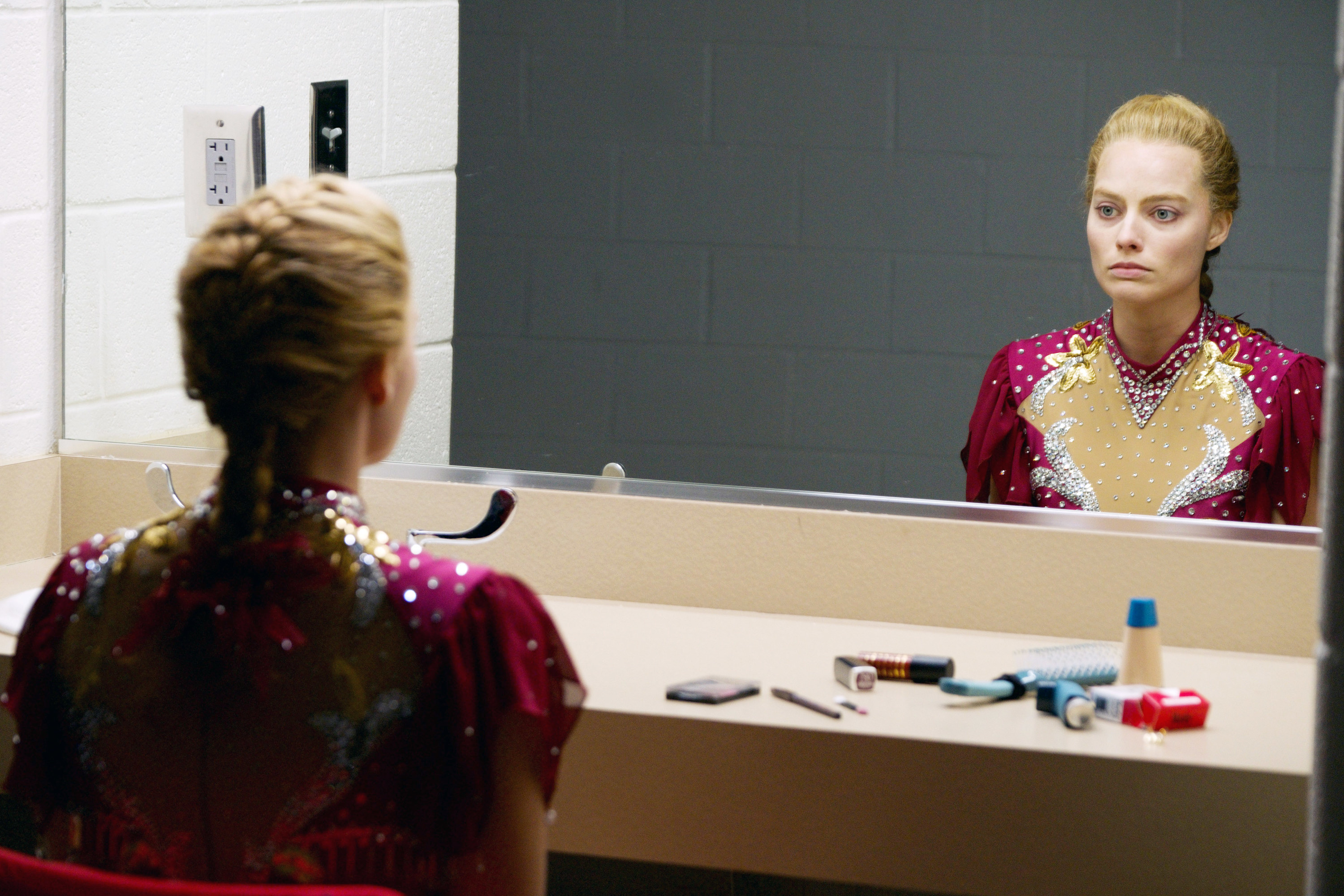 In the film "I, Tonya," Margot Robbie underwent a physical transformation to portray Tonya Harding, wearing unflattering clothing, wigs, and padding to resemble the figure skater. However, Robbie's performance went beyond the physical, as she captured Harding's wounded nature and hard-bitten personality. The role earned Robbie nominations for a Golden Globe and an Oscar and marked a turning point in her career as she took control of her roles through her production company, LuckyChap. LuckyChap has produced both hits and misses, but Robbie remains committed to centering powerful women in front of and behind the camera. In "Birds of Prey," written and directed by women, Robbie's character, Harley Quinn, is dressed in a less male gaze-y manner and surrounded by female friends instead of positioned in opposition to them. However, Robbie's appearances in other films, such as "Mary Queen of Scots" and "Once Upon a Time in Hollywood," have been criticized for their disempowering or masculinist portrayals of women. Overall, Robbie is dedicated to promoting women's voices and perspectives in the film industry.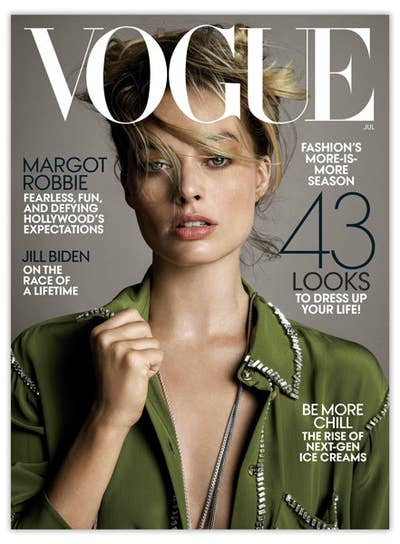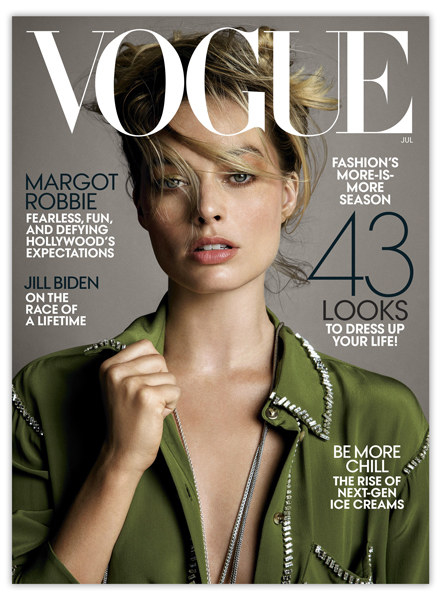 Robbie's role as a producer has taken center stage in the media. A Vogue profile from 2019, ahead of the release of Once Upon a Time in Hollywood, chose to highlight her skills as a producer instead of the usual topics covered in celebrity profiles. Robbie's farmhouse-style cottage that houses LuckyChap was featured in the accompanying "73 Questions" video. Robbie was listed as one of Variety's 10 "producers to watch" in 2018 and labeled an "actor-producer" in their January 2020 cover story. Robbie's personal life is not a priority for her, and she prefers to focus on her work. She enjoys exercising her business savvy brain and being part of everything, including the years leading up to production. Robbie's recent photo shoots have also mirrored this change, with a shift towards headshots and business attire. Ultimately, Robbie wants to be seen as an actor, not just a model.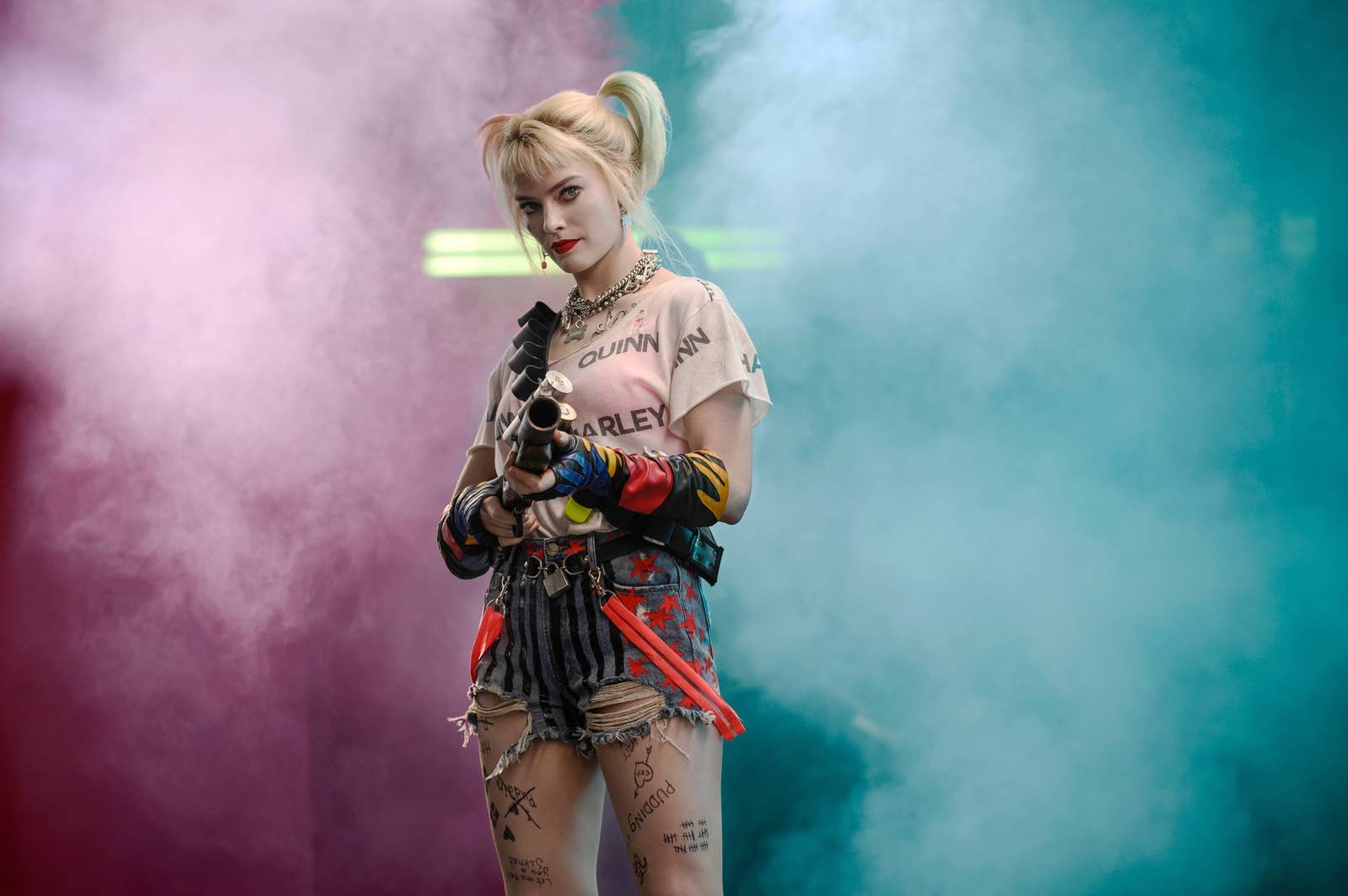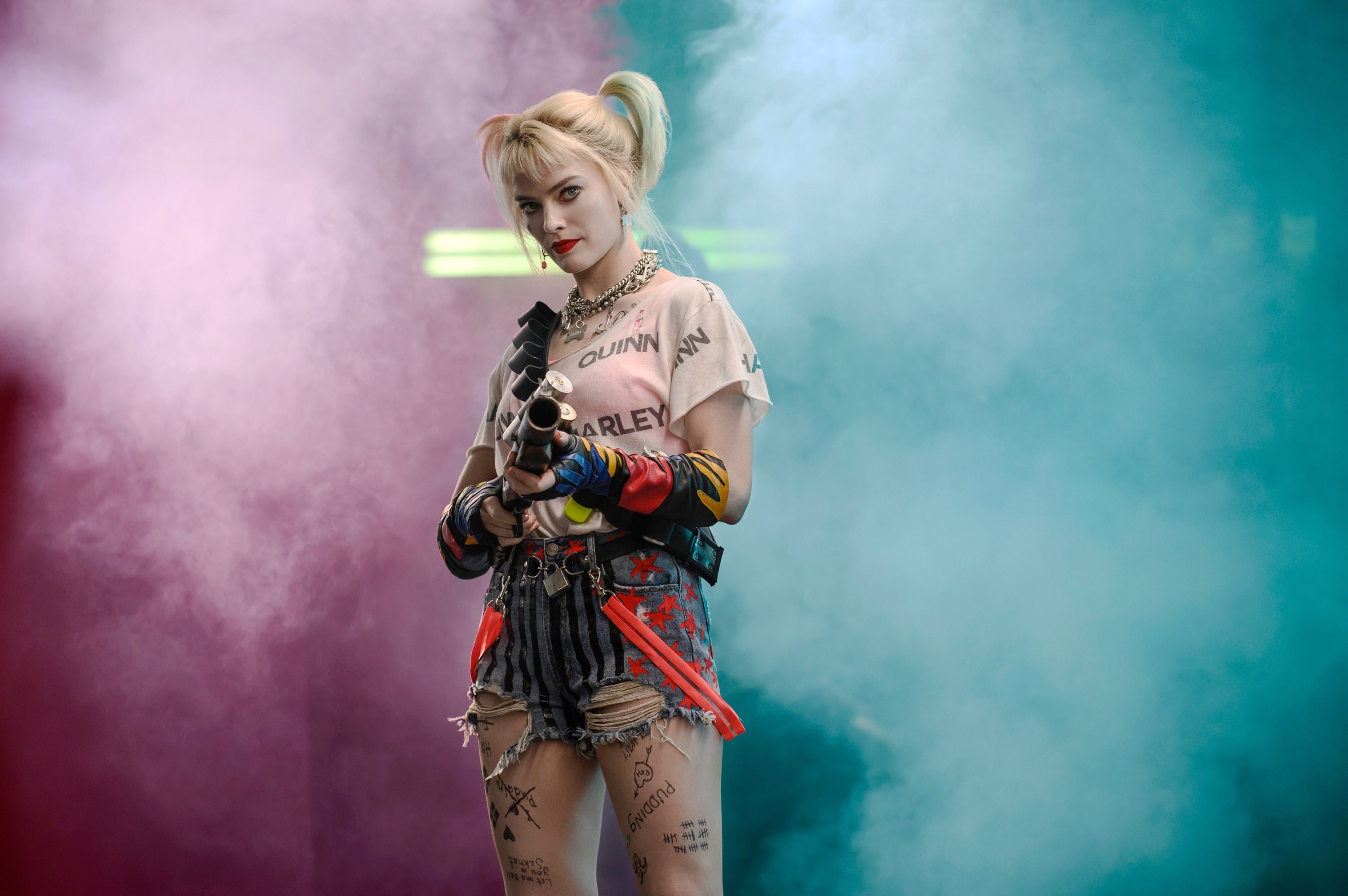 The concept of star-centered production companies is not new, as it dates back to 1919 when Mary Pickford, Douglas Fairbanks, Charlie Chaplin, and D.W. Griffith founded United Artists. It was a way for these silent film actors to control their own profits rather than being exploited by studios. In the 1950s, Hollywood stars tried to find ways to lower their income tax, and again, self-incorporation was a way to gain some control over their projects and increase profit percentages. However, this kind of control was rarely available to women, and most production companies were limited to projects featuring the star and rarely included any actual production duties. In recent times, powerful stars became even more powerful via production companies founded with a producing partner, a director/collaborator, or a spouse, which was a way to make more money and implement a "one for them, one for us" philosophy. Plan B, founded by Brad Pitt, has become a way to produce films, often by underrepresented filmmakers, that might not otherwise get mainstream funding, attention, or distribution. Until recently, the role of running a sprawling, experimental, powerful production company has been largely reserved for white male stars. However, women like Reese Witherspoon, Charlize Theron, Kerry Washington, Viola Davis, and Margot Robbie are reimagining what Hollywood production could look like. Robbie started LuckyChap at 24, produced a film that earned her an Academy Award nomination at 26, and has filled her slate with projects that are different, challenging, and bringing other people into positions of power from which women like her have usually been excluded. What Robbie and the other women star/producers like her are doing is more profound than just being hot or having acting skills. They are changing the landscape of Hollywood and promising something like real, actual delight to women working in Hollywood and audiences all over.