The statement made by the singer clearly indicates that it is not about devaluing the fans in any way.
Miley Cyrus has confirmed her earlier statement that she is not interested in going on tours anymore. She had earlier revealed this in an interview which had left some fans disheartened. In order to clarify her stance, the pop star has posted a message on social media reiterating her decision and providing more information about her reasoning.
In a recent Twitter post, the artist expressed her strong connection to her fans. She wrote a heartfelt message on her phone's notes app, stating that she feels more connected than ever before. Although she can't see them in person at concerts, her fans are deeply felt in her heart.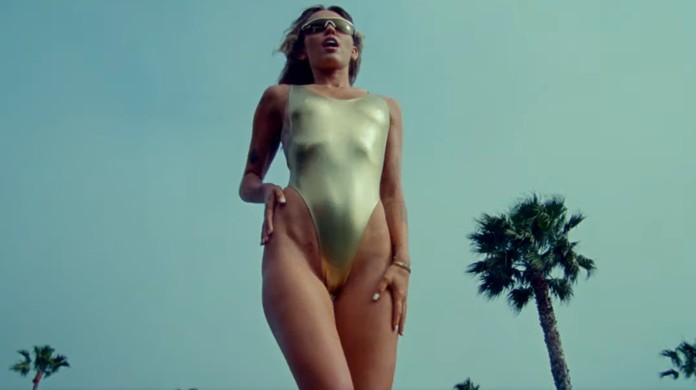 In a recent message to fans, the singer expressed that her decision to not tour has nothing to do with her lack of appreciation for them, but rather her dislike for getting ready in a locker room while on the road. This statement comes on the heels of her interview with British Vogue where she revealed that she won't be touring to promote her latest album, Endless Summer Vacation, citing stadium and arena performances as "isolating" and "not natural". The musician reiterated her stance in the message to fans, stating that she simply does not want to sleep on a moving bus and that touring is not what's best for her at this moment. She reassured fans that her feelings about touring may change in the future, as she is known to constantly evolve throughout her career. The singer ended by expressing her love for her fans and stating that she is currently on her Endless Summer Vacation.