The vocalist expressed that their statement is not meant to show any disrespect towards their fans.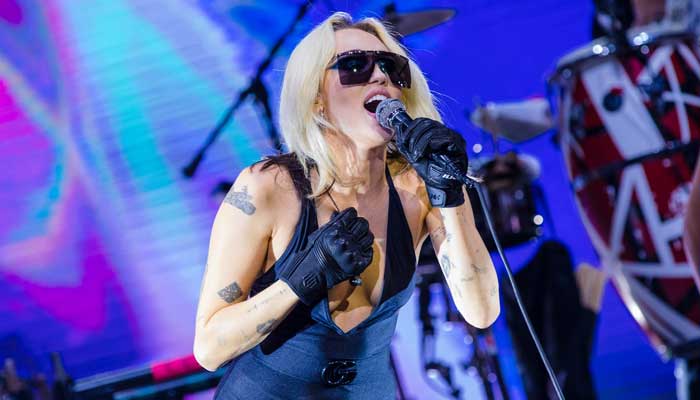 Miley Cyrus is sticking to her decision of not touring anymore, as she had claimed in a recent interview. Despite some fans expressing their disappointment over this revelation, the pop star has taken to social media to reiterate and elaborate on her choice.
In a lengthy notes app entry on her phone, she expressed that she feels more connected to her fans at present. She shared a screenshot of her thoughts on Twitter on Wednesday (May 24), adding that even though she doesn't get to see her fans in person every night at concerts, she still feels their presence deep in her heart.
The singer expressed that her decision not to go on tour has nothing to do with a lack of gratitude for her fans, but rather her unwillingness to prepare herself in a locker room. According to her, this is the reality of life on the road. This statement was made just a few days after she stated in an interview with British Vogue that she wouldn't be doing a tour for her latest album, Endless Summer Vacation. Despite the fact that it has been almost ten years since her last global tour (2014's Bangerz Tour), she claimed that she can't do it, citing stadium and arena performances as "isolating" and "unnatural." Furthermore, she questioned whether she wanted to live her life for anyone else's satisfaction or enjoyment other than her own. Her recent message to fans reiterates these views, with her noting that she simply doesn't want to sleep on a moving bus.
Currently, it may not be the most suitable option for me, and for those who have been tracking my professional journey, they are aware of my tendency to evolve and my perspective could also shift. Nonetheless, I have tremendous affection for you all and I am currently enjoying my never-ending summer break.